qube Play
For an attractive bunch of people, our staff are strangely camera shy. So they have asked us to not show you their faces.
The stories you read here are true. Their faces may not be.
---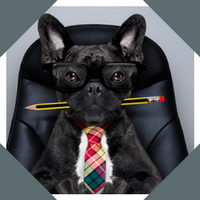 Karen is our 'top dog' here at qube.
She still loves recruitment after her 30 plus years in the industry, although how much she loves being referred to as a dog is debatable.
Most days you'll find her with her head down, sleeves rolled up, working alongside the team.
On the others she'll probably be rolling around on the floor with her bichon frise.
---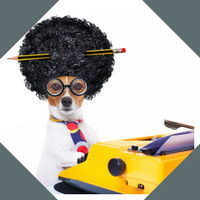 Lenka is our Administration & Finance Manager.
She's our all-round superstar and keeps the office functioning like a well-oiled machine.
Most days she's keeping us all in line with a combination of her happy demeanour and Czech humour.
On others you'll find her chasing her kids around wishing she could put her feet up and watch reality TV. She likes wine.
---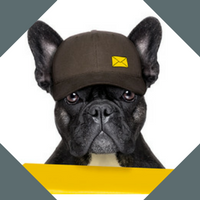 Mitch is one of our temp consultants.
He thrives in the fast paced recruitment environment and prides himself on the speed and efficiency with which he can fill roles and keep up with the EPL scores at the same time!
Most days you'll find him on the phone, chatting to our clients and getting to know new candidates.
On the others he'll be in the kitchen, whipping up creations in his guise as the next Masterchef.
---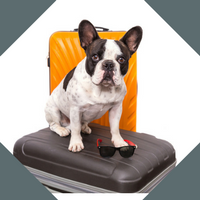 Andrew manages our Temporary Division.
He loves matching great candidates and clients – which matches well with his love for his phone (which is permanently attached to his hand!)
Most days you'll find him texting candidates, making sure things are running smoothly for his clients.
On others you'll find him dreaming of a glamorous life in Hollywood or on a beach – cocktail in hand.
---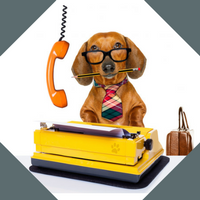 Jamal is our CFO.
He's the man who is so good with numbers he has been a commercial accountant for 26 years (!).
Most days you'll find him sorting out our finances while swotting to maintain his (hotly contested) trivia champion status.
On others he is crafting some of the worst dad jokes in the history of the world with which to embarrass his children.