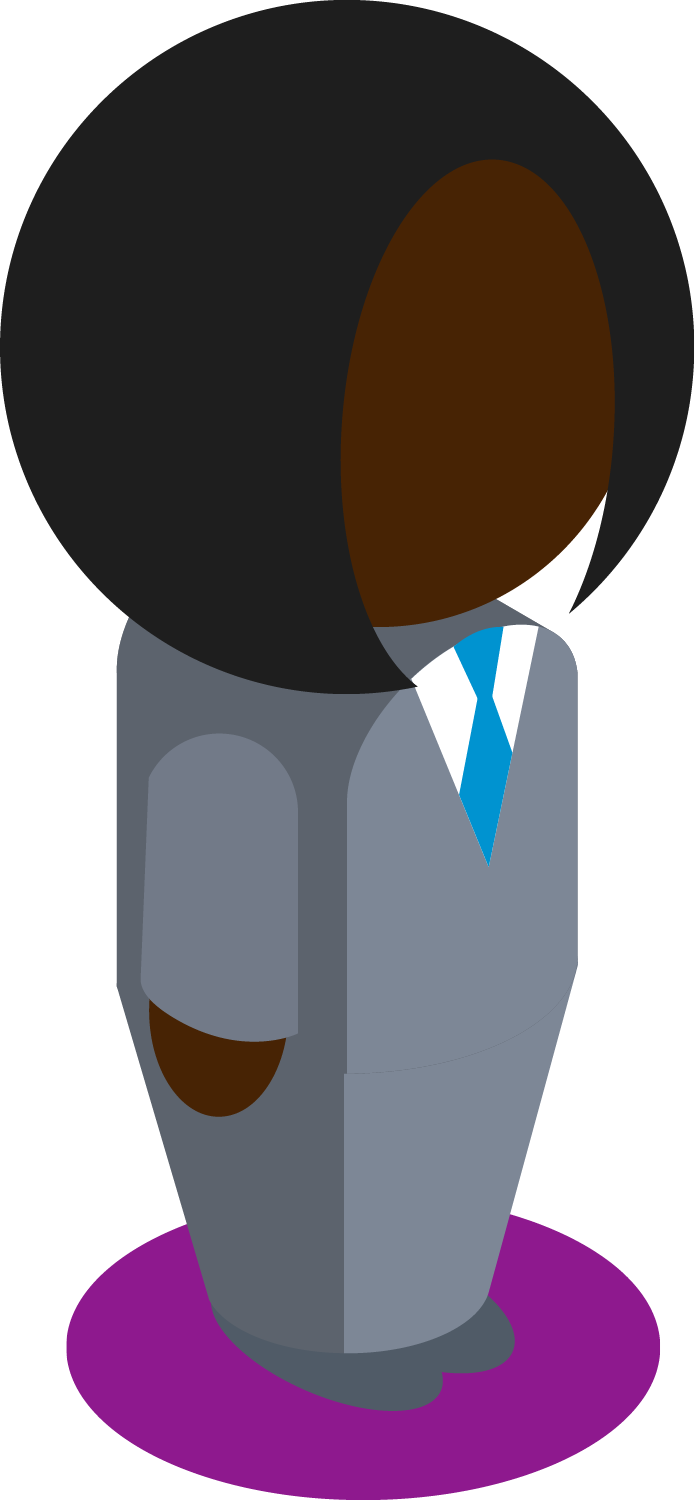 I'm Looking for Perm Work
Ready to leap into the career of your dreams using all that experience you have worked so hard for?
We work with a great cross section of businesses that can offer the balance of work and play that's right for you. Think fantastic benefits and opportunities to broaden your skill set.
We offer helpful advice and honest feedback on your aspirations.
So, jump the queue with qube.
Register as a candidate online or call (02) 8239 5222.